Everything You Need In One Place
We offer a wide range of fresh, delicious, healthy, and organic food, grocery items, and everyday essentials. Our products include farm-fresh produce, artisanal groceries, and chemical-free household items.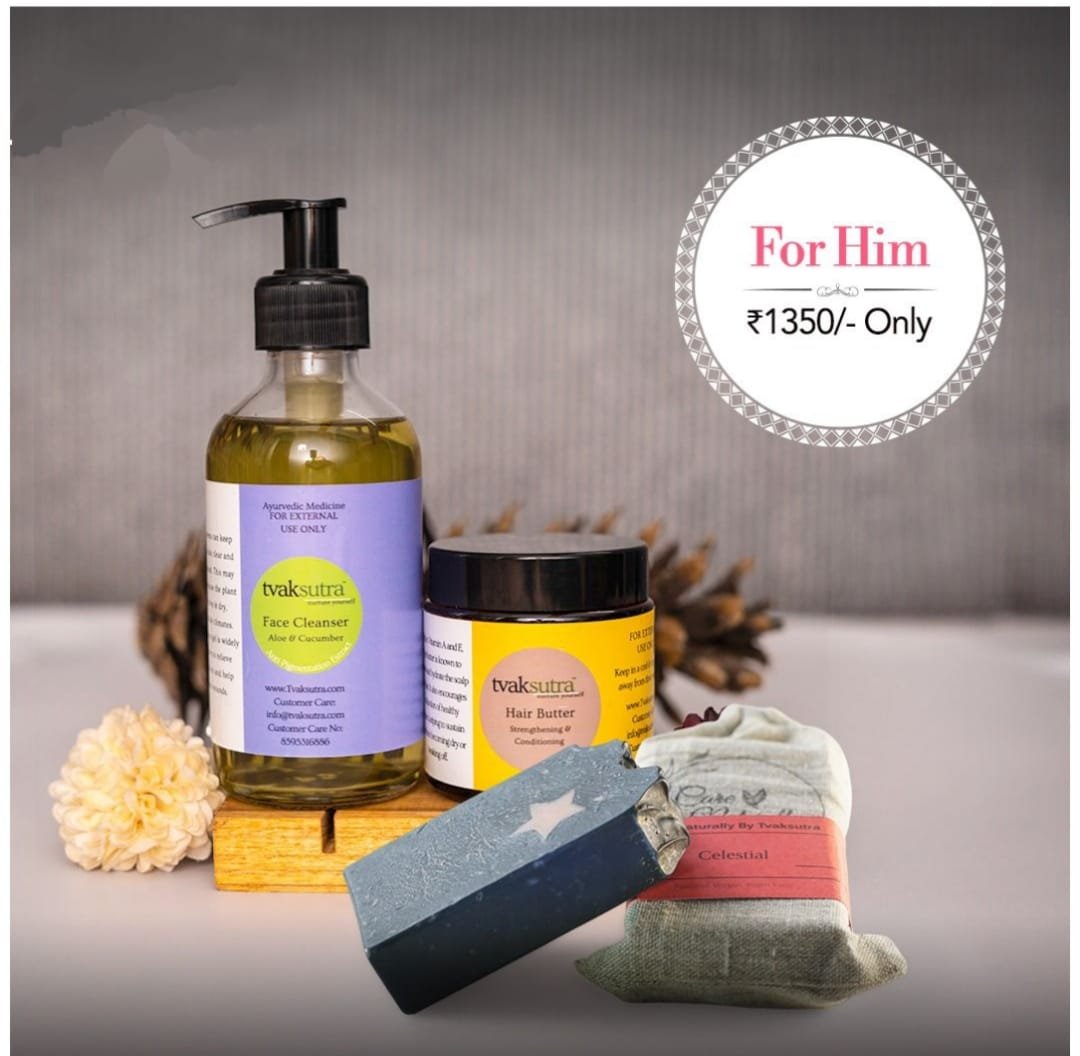 For Him • Gift set • Pack of 3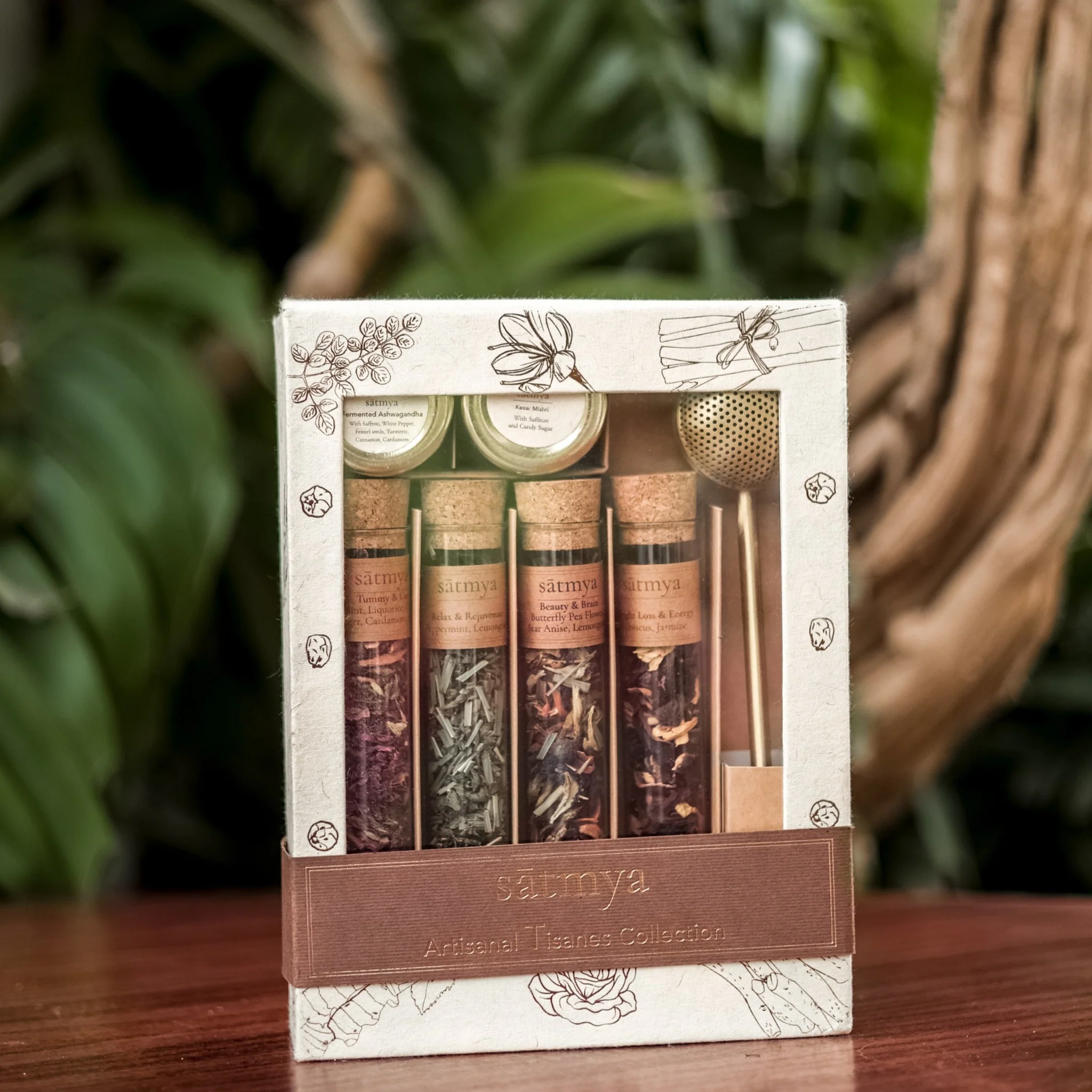 Artisanal Herbal Tea • Gift Box • Box of 7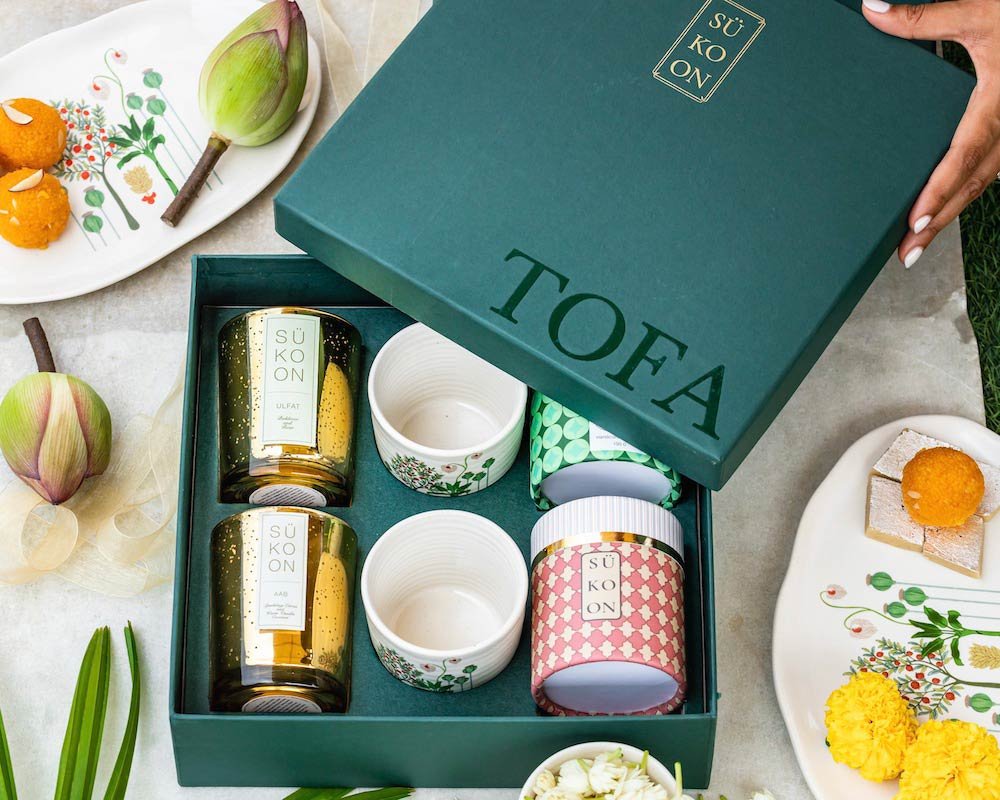 Qurbat Gift Box • Set of 6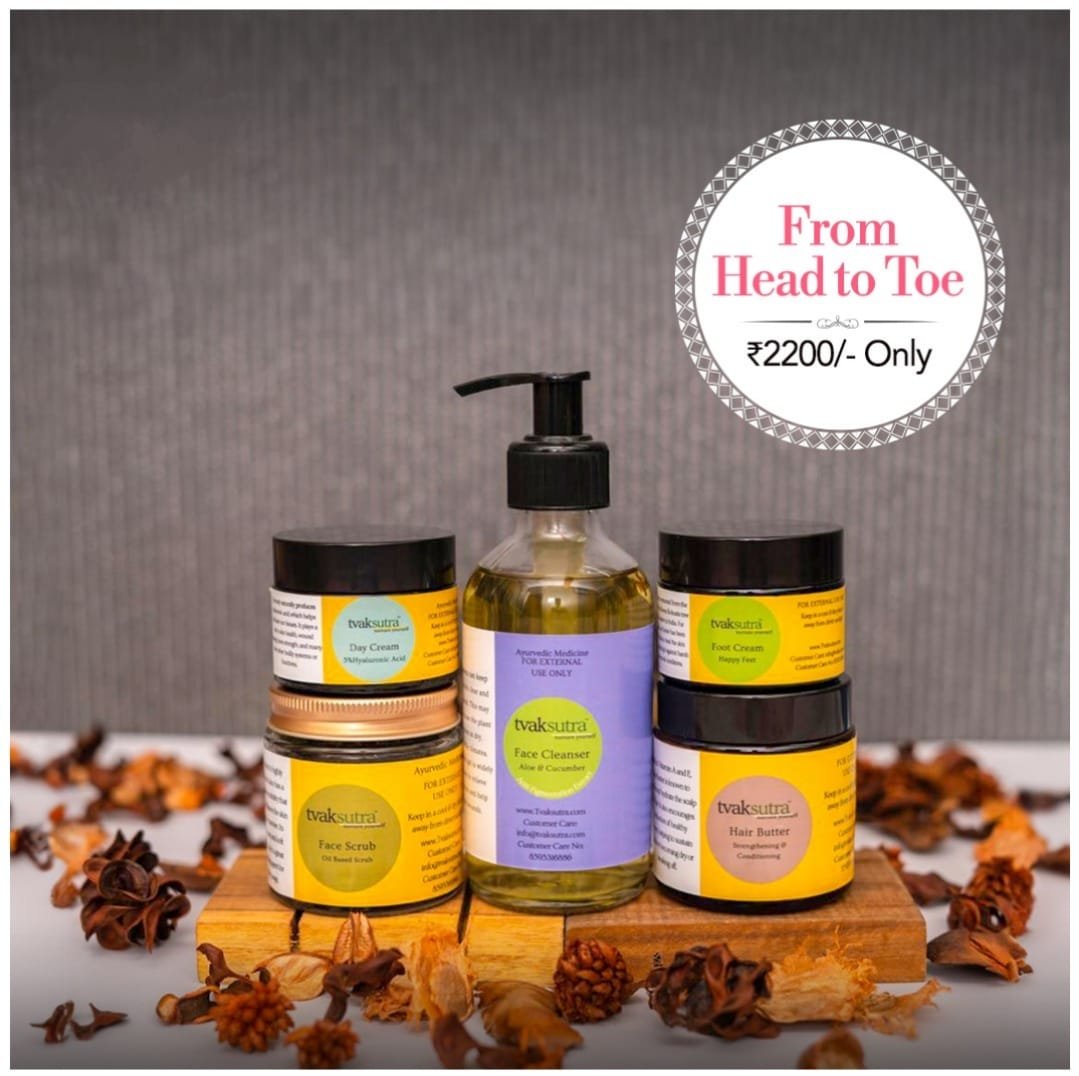 Head to Toe • Gift set • Pack of 5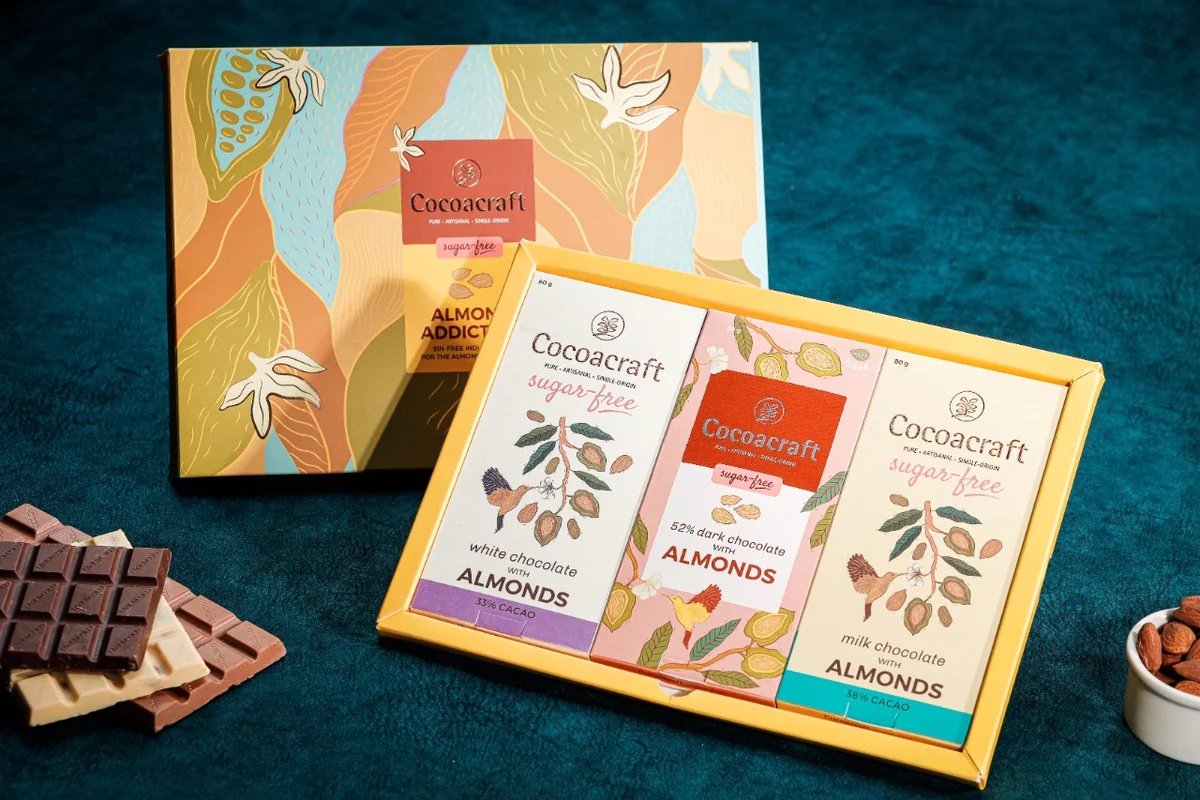 Sugar-free Chocolate • Almond Addiction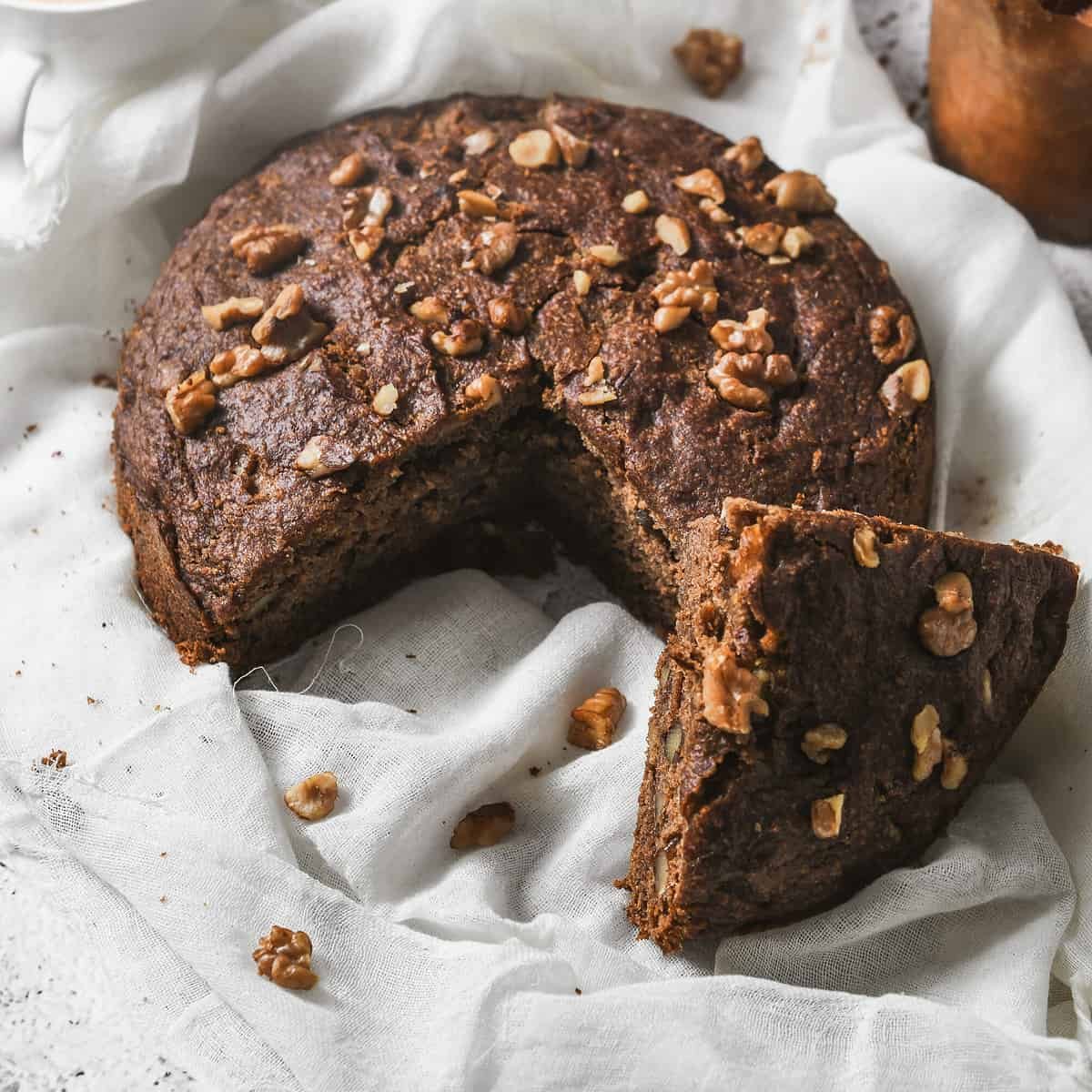 Gluten-free Cake • Guilt-free & Vegan
Sustainable Cleaning for a better future
Revolutionary, plastic free and zero waste cleaning products that are safe for your family and the planet.