 Taxes included. Shipping calculated at checkout.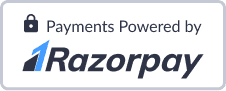 Description
Flavours inspired by the iconic Banoffee pie. Ripe bananas are gently simmered and enrobed in luscious cream caramel. Best enjoyed with ice cream as a decadent dessert. You will also love Banoffee on warm buttered toast, topped over a cake, filled in pies or crepes or drizzled over puddings and custard.
Does not contain artificial flavours or hydrogenated vegetable fats.
Ingredients & Directions for use