 All Natural Salted Caramel Demerara Sugar
Taxes included. Shipping calculated at checkout.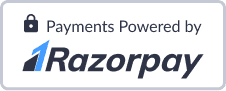 Description
The creamy, buttery sweet decadence of caramel gets taken to a whole new level of awesome with just a little sprinkle of salt.
It's truly the ultimate salty and sweet treat
Great to sprinkle over coffee or desserts or butter toast.
Ingredients & Directions for use