 All Natural Chilli Chocolate Demerara Sugar
Taxes included. Shipping calculated at checkout.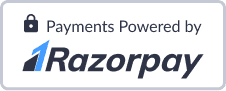 Description
Of an Aztec origin, this could be incorporated into savoury cooking as well as sweet treats. It's just got everything going on.
It makes an incredible cup of hot chocolate.
Contains no added colour preservative or MSG
Great for hot chocolate and marinades also for central American.
Ingredients & Directions for use