 70% Cacao Chip Dark Chocolate Bar
Taxes included. Shipping calculated at checkout.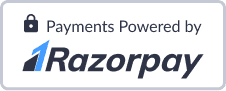 Description
To make this all natural chocolate-chip bar, we roasted and cracked cacao beans and mixed it through the dark chocolate to give it a crunchy texture and rustic chocolate flavour. This is a bar for those who believe you can never have enough chocolate.
Ingredients & Directions for use